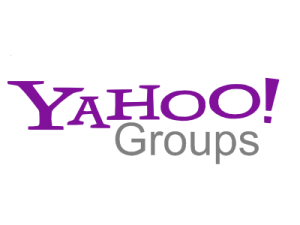 Can't find that flyer that you just know was in the Thursday folder? Do you always wonder why some parents somehow always seem to know when it's a free dress/crazy hair/spirit day? Wouldn't it be a lot easier to get an email every Sunday afternoon with all of the information you need for the coming week? Then make sure you've signed up for our Yahoo group or subscribe to our blog!
Signing up for our Yahoo group couldn't be easier! Just send a blank email to rooseveltelementary-subscribe@yahoogroups.com. You'll then get a confirmation email from Yahoo groups. Just hit Reply and Send. That's it!
To subscribe to our blog, enter your email address in the box under Subscribe on the right side of this blog and click on Subscribe. Couldn't be easier! You'll get an email whenever there's a new post on the blog.