Fundraising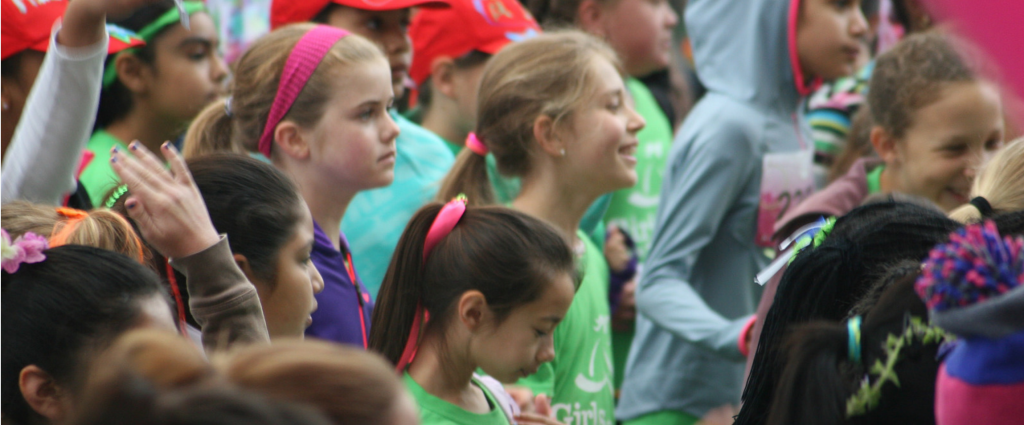 Money raised by fundraising at Roosevelt goes towards enrichment programs that support our children such as Art4Schools, Music for Minors, field trips, educational assemblies, after school clubs, and more. Each year, parents are asked to contribute a "100% Pledge" of at least $250 per family. The amount that the PTA spends per child every year on field trips, art, assemblies, art, music, etc. is approximately $450. The more money our families raise, the more Roosevelt's PTA will have to offer our students.
Fundraising comes in many forms and you're encouraged to participate when and where you can.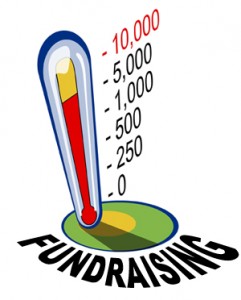 Direct Donations or Pledges
You can give a donation to the PTA in any amount at any time during the year OR you can pledge a monthly donation to send in each month if that is easier for your family.
Ways to donate:
In person: School Office
Checks need to be made out to "Roosevelt PTA".  If you are donating cash, please make sure to put it in an envelope marked "PTA" and when you visit the office. You may also pay by credit card in the school office.
In person: Maze Days
This is the most popular method. The PTA can accept your donation in person at Maze Days via cash, check, or credit card. Plus you'll get an immediate smile in return!
Online: Paypal
For your convenience, you can also donate using the PayPal from this site. PayPal accepts credit cards, or direct payments from your bank account. Every single dollar you donate goes towards the events and programs that enrich our children's lives. Choose between a one-time payment or smaller monthly contributions for a specified number of months:
Donation Matching
If you want to make a donation to Roosevelt's PTA, make sure to check with your company's HR department to see if they offer donation matching to 501c 3 non-profit organizations.  Some companies offer 1:1 matching and others offer 2:1 or even 3:1 matching!  So, if you were to donate $125 and your company offers 1:1 matching, that would give Roosevelt another $125 making your donation total $250.  If your employer offers 2:1 matching, your $125 donation would become a donation of $375 and if your employer offers 3:1 matching, your $125 donation would become a donation of $500!
Restaurant Fundraisers
About once a month, Roosevelt schedules a restaurant fundraiser with a local restaurant. Each restaurant gives back 15% – 20% of each bill to Roosevelt. You don't have to cook dinner and Roosevelt earns money – a win for everyone!
Passive Fundraising
We've set-up a few programs to make your dollar contribute to Roosevelt's programs including Amazon Smile, eScrips, and Box Tops for Education – you can learn more here.
Fundraising Events
Throughout the year, Roosevelt will offer various fundraisers.  These include our new Walk-a-thon, raffles, discount cards, and events.  The PTA does not expect families to participate in every fundraiser, but please participate when you can.